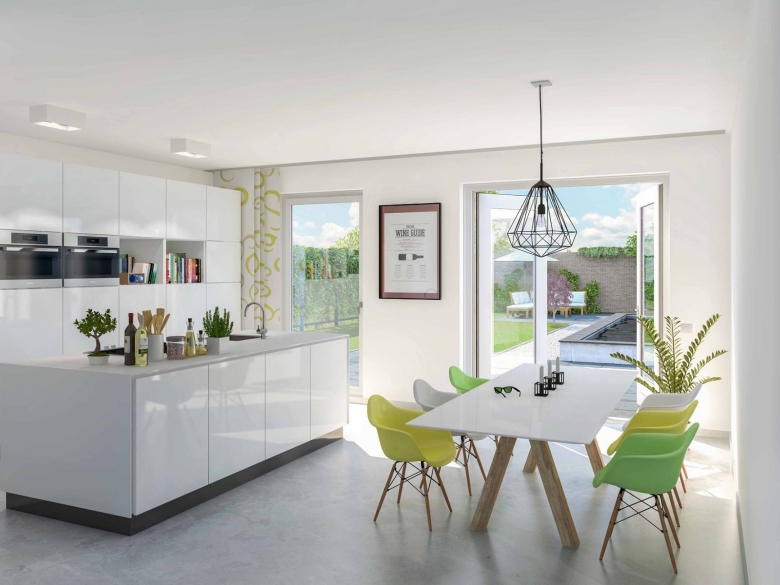 Kick off the New Year right with a free Artlantis demo!
Artlantis 6, the latest version of Abvent's stand-alone rendering application developed especially for architects and designers, boasts a brand-new physical engine, new lighting options, and other exciting features making Artlantis a clear choice for architects and designers in over 80 countries worldwide.
Join us on January 12 for either of two live webinars led by Ildikó Szabó of Abvent, who will walk you through a workflow demo of Artlantis 6, highlighting all the fantastic new features this latest version has to offer, including:

- Physical engine
- Lighting and Neon lighting
- Site insertion
- Laser tool
- Ambient occlusion
- White balance
The webinars are free, but space is limited. Sign up today!
Don't have Artlantis 6 yet? Download a free, 30-day trial version here!
(Image by Ruud Westerveld, tekenZaken)
Retour