iVisit360 (Artlantis Studio only)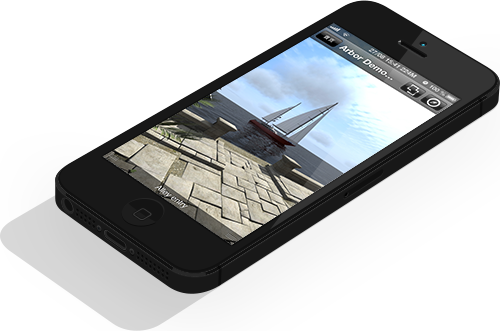 iVisit360 Panorama
Creating an iVisit 3D panorama presentation is easy using Artlantis Studio 5. Just create as many panoramic views of your project as you want to show, and simply link them to each other with a 'drag & drop'. You're ready to create your panorama! Artlantis Studio creates a folder with all the necessary files for an online presentation (Flash™ player, images, HTML files, etc.). By saving projected plan views into a special folder, you can also navigate in the project using the floor plan.
iVisit360 VR Object
iVisit360 VR Object allows you to manipulate and move a scene in 360°. Performed automatically, simply select the number of images to calculate horizontally and vertically to ensure a smooth animation.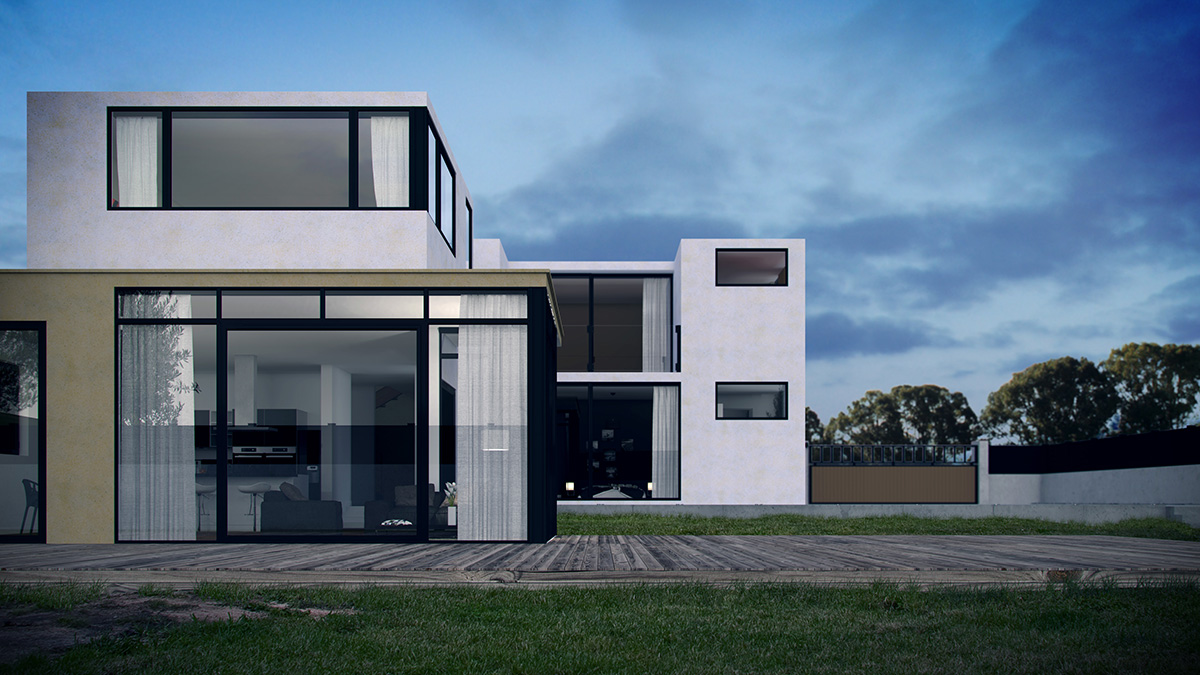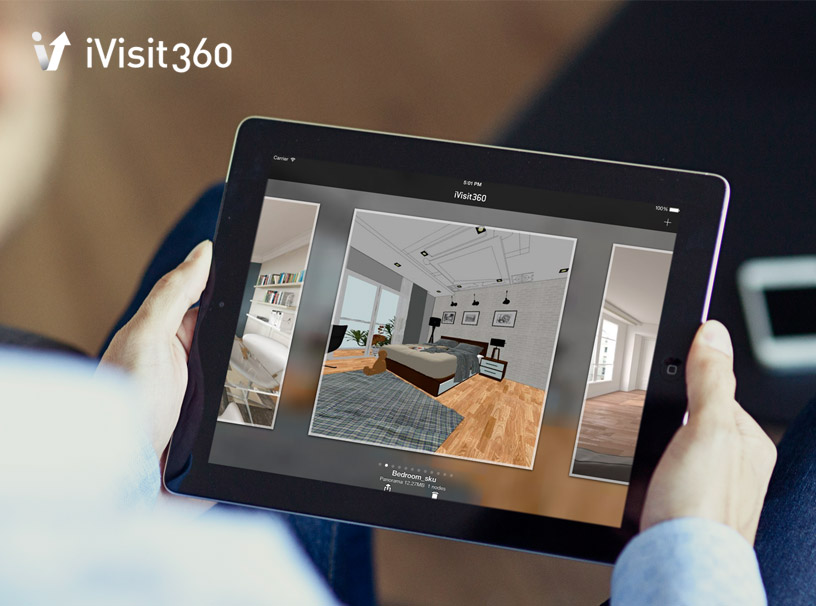 iVisit360 on the web or on the go !
The iVisit360 Flash and WebGL players from Artlantis Studio -- free and royalty free -- are automatically created in the HTML folder when Artlantis Studio calculates a panorama or VR Object. Simply upload the panorama folder to the FTP server storing the website and link it to the other pages.

Artlantis Studio 6 also creates automatically a .PNO file from your panoramic tour; then just transfer it from your computer to your mobile device (via iTunes, Dropbox or Box.net) and start your virtual tour. iVisit360 player is FREE and downloadable from the AppStore and Google Play.