2010 May 27
Artlantis 'AIA Convention' Promo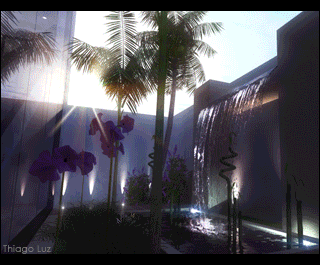 Objects Online and Abvent will participate in the AIA convention in Miami on June 10-12, 2010. To celebrate, Objects Online is running a fantastic promo! Order a new, one-seat professional license of Artlantis Render or Artlantis Studio at their online store through June 14, 2010, and receive 10% off. As an added bonus, you'll also get a FREE download of the Cultured Stone Artlantis media volume. If you are attending the AIA show, stop by booth #2780 (located in the Software Pavillion) to save even more...take an EXTRA 10% off your Artlantis purchase at the show!

Hope to see you in Miami, but if you can't make it, please do take advantage of this great promotional offer between now and June 14, 2010!

This offer is valid in the U.S. only!