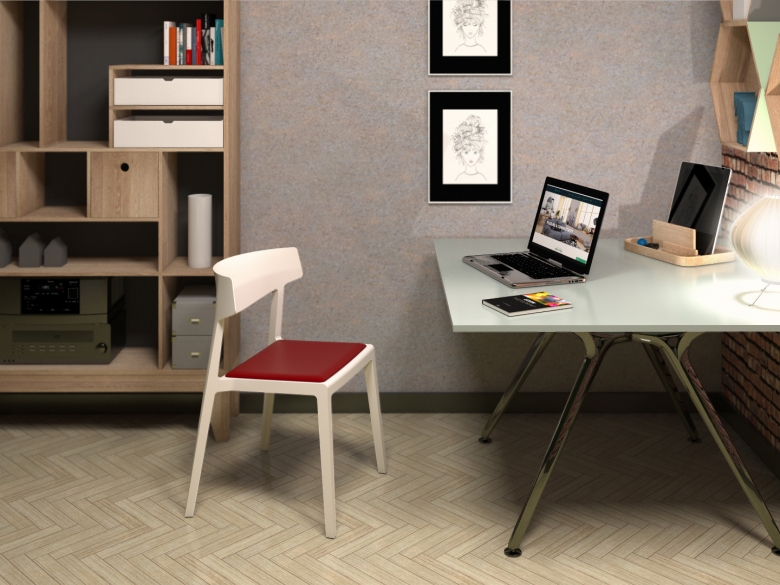 New Media have been uploaded to the Artlantis Media Store
Abvent is pleased to introduce 2 new Shaders and 8 new 3D Objects to the Artlantis Media Store. These latest additions to the Media Store are compatible with Artlantis 6 and can be downloaded when logged in to Artlantis. Artlantis Media are a great way to add life to your 3D scenes, making them even more realistic than ever!
Don't have Artlantis 6 yet? Download a free, 30-day trial version here!
Back